Top Tilda Experts
Explore top tilda experts. Turn your start-up ideas into reality with no-code solutions.
Submit Project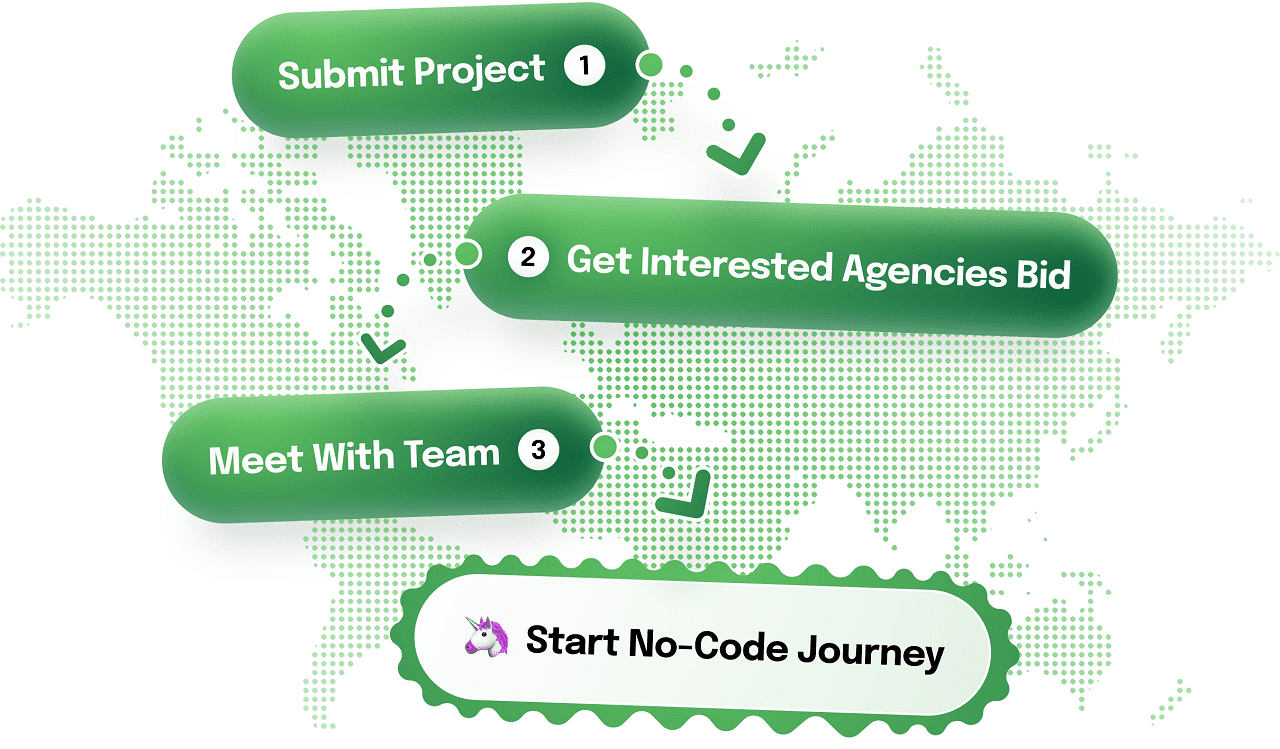 Need Help Choosing No-Code Expert?
Book A Call With Us
Frequently Asked Questions
No-code is a software development technique that allows users to create applications without writing code. Instead, a graphical user interface (GUI) is used to drag and drop modules and components to create an application without any coding knowledge. This approach can be used to quickly create mobile apps, websites, back-end systems, and business solutions with minimal effort.
How the Escrow Contract works?
An escrow agreement is a contract between the freelancer and the client, which provides a secure process for payment terms to be agreed upon. The agreement typically outlines the payment terms, the services to be provided, and the timeline for completion. The escrow account holds the funds until the payment terms are met. Once the payment terms are successfully fulfilled, the money is released from the account and paid to the freelancer.
Why are talent teams so cheap?
Our top-notch teams are competitively priced, yet we strive to provide only the highest quality of service. We use the latest no-code, frameworks, and other cutting-edge tools and technologies for maximum efficiency and production simplifications.
Are you responsible for the result?
Yes, we are accountable for the outcome because we guarantee the selection and delivery of the promised result from the team.
How is the matching with the talent?
When you initiate a project, we automatically select the best team with the necessary expertise for a competitive cost and timely delivery.
Top No-Code Experts
Find the top no-code experts to build your project. Zerocoder has an ecosystem of companies providing professional services, including no-code development and education