Become a certified
No-Code expert in 7 days
Discover more than 30+ curated courses and learn to create mobile applications, websites, and automation 10x faster with No-Code.
COMPANIES WHERE OUR STUDENTS WORK
Get Full Access To 30+ Curated Courses
Bring your ideas to life
X10 faster

and cheaper with no-code Get Started
All-In-One membership
on-demand support by 100+ mentors
no-code jobs
money-back guarantee
$30,000 credits on a no-code platforms
lifetime access
Top No-Code Experts in 2023
The world's best companies entrust their projects to Zerocoders
Find customers' projects
The world's best companies entrust their projects to Zerocoders
📌 Multi Hosting APP 📄 Description: I want to build the 2nd generation of my hosting app in Bubble. It uses a
📌 Mobile app development 📄 Description: A close example of what I cam looking for is: https://apps.apple.com/us/app/
Embark on your no-code journey
Explore our articles to stay updated on the latest industry trends, learn new techniques, and gain inspiration for your own web projects.
We have tested dozens of no-code app development platforms, and these are the best options for both personal and enterprise projects.
Creating an innovative Chinese learning app was my goal, and to achieve it, I utilized the power of AI, specifically ChatGPT.
Need more clients for your no-code web development agency? This article has top tips and information about our RFP system with daily bubble projects via email.
Join our community
Find us on your favorite social network to join the Zerocoder community and take part in new events
Such Amazing Coaches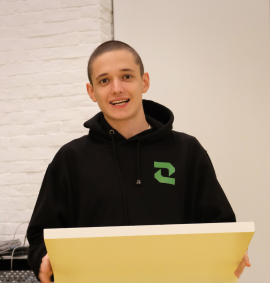 Founder at Zerocoder
Will tell you about opportunities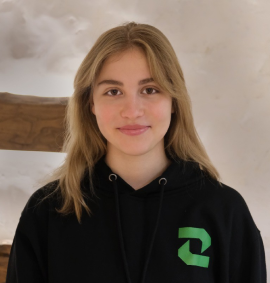 Designer Alina
Will teach you design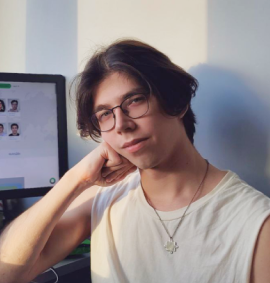 Developer Alexey
Will teach you develop websites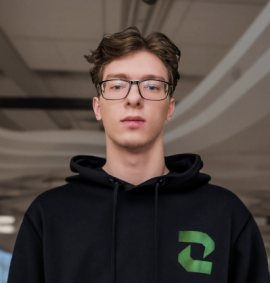 Developer Serhii
Will help you make apps
Frequently Asked Questions
No-code is a software development technique that allows users to create applications without writing code. Instead, a graphical user interface (GUI) is used to drag and drop modules and components to create an application without any coding knowledge. This approach can be used to quickly create mobile apps, websites, back-end systems, and business solutions with minimal effort.
How the Escrow Contract works?
An escrow agreement is a contract between the freelancer and the client, which provides a secure process for payment terms to be agreed upon. The agreement typically outlines the payment terms, the services to be provided, and the timeline for completion. The escrow account holds the funds until the payment terms are met. Once the payment terms are successfully fulfilled, the money is released from the account and paid to the freelancer.
Why are talent teams so cheap?
Our top-notch teams are competitively priced, yet we strive to provide only the highest quality of service. We use the latest no-code, frameworks, and other cutting-edge tools and technologies for maximum efficiency and production simplifications.
Are you responsible for the result?
Yes, we are accountable for the outcome because we guarantee the selection and delivery of the promised result from the team.
How is the matching with the talent?
When you initiate a project, we automatically select the best team with the necessary expertise for a competitive cost and timely delivery.