Launch Your No-Code Career
Expand your skills with leading no-code bootcamps and empower yourself with cutting-edge development techniques.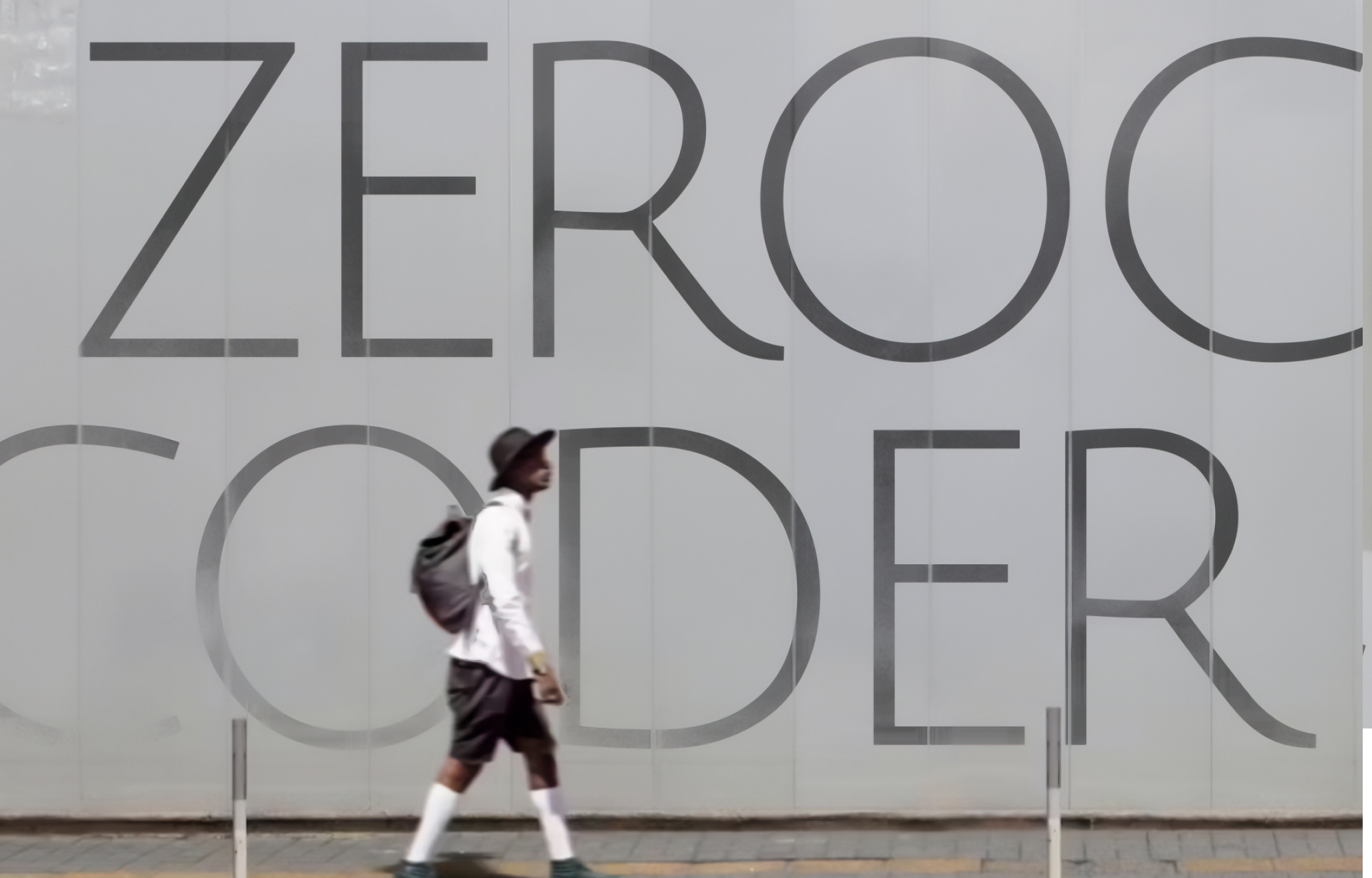 Embark on your no-code journey
Explore our articles to stay updated on the latest industry trends, learn new techniques, and gain inspiration for your own web projects.
We have tested dozens of no-code app development platforms, and these are the best options for both personal and enterprise projects.
Creating an innovative Chinese learning app was my goal, and to achieve it, I utilized the power of AI, specifically ChatGPT.
Need more clients for your no-code web development agency? This article has top tips and information about our RFP system with daily bubble projects via email.
Top No-Code Experts
Find the top no-code experts to build your project. Zerocoder has an ecosystem of companies providing professional services, including no-code development and education